World Tourism & Hospitality Course

The world is a book and those who do not travel, read only one page.
– Saint Augustine
Traveling around the world is a dream of many of us, visiting countries with beautiful scenery and world-famous landmarks. The Great Barrier Reef in Australia, Grand Canyon in the USA, Ha Long Bay in Vietnam, Serengeti in Tanzania, Milford Sound in New Zealand, Perito Moreno Glacier in Argentina, the Himalayas, the Amazon Rainforest, and even Antarctica is on the bucket list of many travelers.
World Tourism is one of the world's largest and fastest-growing industries worth 6.5 trillion US dollars. Tourism plays a vital role in the growth of an economy. Almost every country in the world promotes tourism to increase the number of tourists coming to their country.
According to the World Travel and Tourism Council (WTTC), tourism provides more than 230 million jobs directly or indirectly. Besides, the tourism industry contributes 10 percent of the world's GDP Gross Domestic Product. With these constantly growing figures, tourism is a driver of job and long-term career growth.
For enthusiastic individuals who want to put their knowledge and skills to work, Tourism is an excellent career opportunity with the benefits of traveling around the world and thus reading the world book, page by page.
> Eligibility: 10+2
> Duration: 6 Months
> Enrollment Validity: 8 Months
> Understand Tourism Industry's components and players
> Gain in-depth knowledge of major Tourist Destinations and Itineraries in the World
> Advise and provide consultation to guests looking forward to tour in India and abroad
> Design Tour Packages with Costing for Group Tours and Independent Tours
> Promote and successfully sell Rail and Air Travel, Car Rental, Hotels, Cruises, Package Tours, etc.
> Plan Specialized Tour Products for Adventure, Culture, Pilgrimage, Honeymoon, Sports, etc
> Air Booking, Train Booking, Hotel Booking, and Cruise Booking
> Advise on Travel documents like Passport, Visa, Travel Insurance, and Airport formalities
> Provide good customer service and build Customer Loyalty
Module 01 Tourism Concepts & Transport
Module 02 India Geography, Culture & Tourism Products
Module 03 India Destinations & Package Tours (FIT, GIT)
Module 04 Travel Agency & Tour Operator
Module 05 World Geography, Culture & Tourism Products
Module 06 World Destinations & Package Tours (FIT, GIT)
Module 07 Hotels, Cruises and Railways
Module 08 International Travel Formalities
Personality Development, Soft Skills
> Grooming
> Corporate Etiquettes
> Communication Skills
> Customer Care
> Sales Techniques
> Resume Making
> Mock Interviews
> Itinerary Planning and Designing
> Domestic Tour Packages and Costing
> World Tour Packages and Costing
> Passport and Visa Applications
> Word, Excel, PowerPoint, and Emails
> Google Workspace Gsuite
> Presentations and Reports
> Role Plays and Group Discussions
> Practice Quizzes and Coursework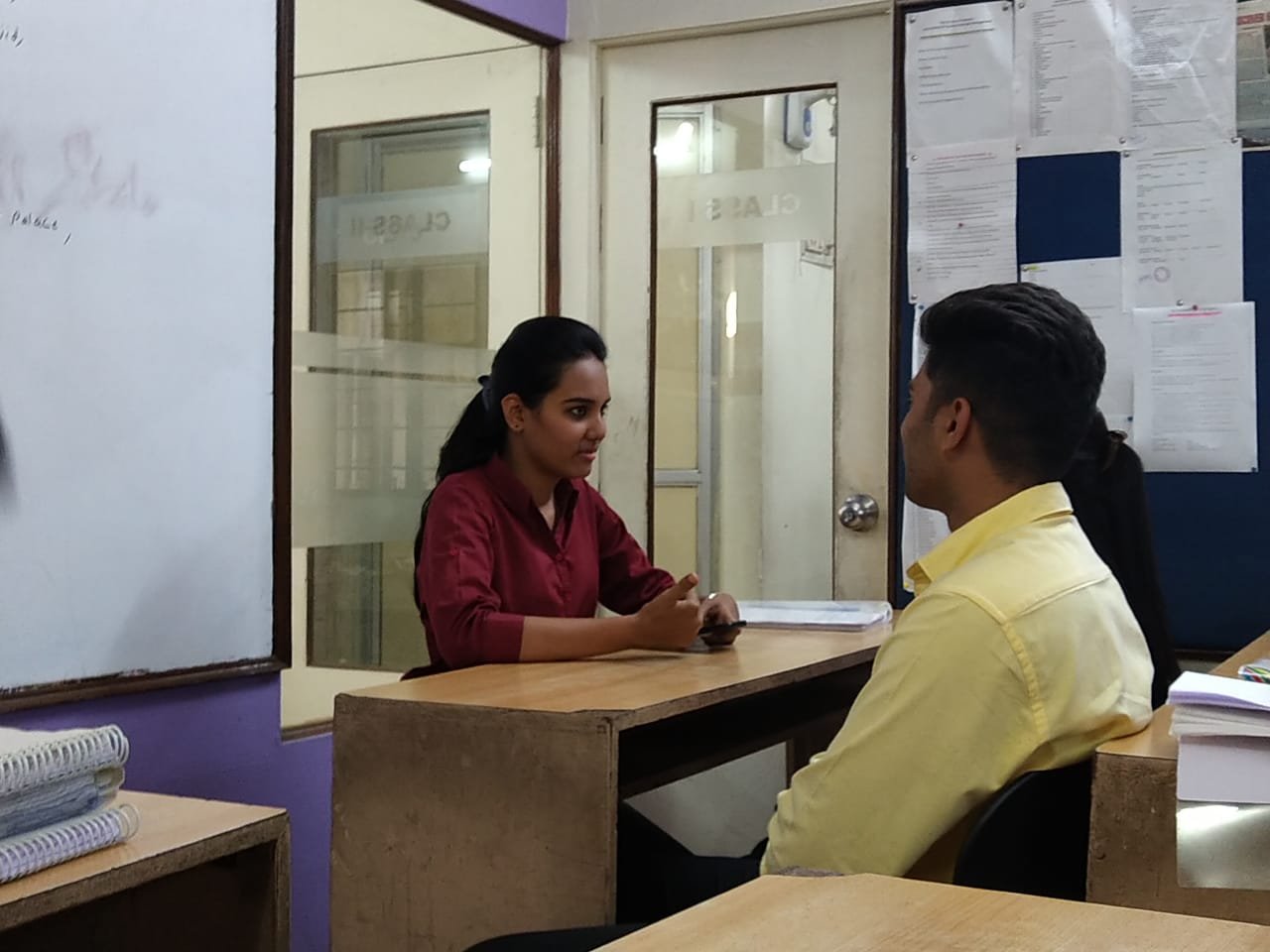 Co-Curricular Field Activities
> Treks around Pune
> Tour Guiding on Field
> One Day Trips, Excursions around Pune
> International Study Tours outside India
> Domestic Study Tours in India
> Tour Managing on Field
> Events, Exhibitions, Trade Fairs
> Industry Visits to Airport, Hotels, ICD, etc
> Internal Assessment: 100 Points
> External Assessment: 100 Points
> Online MCQ Examination: 100 Points
> Co-Curricular Field Activities: 100 Points
O (Outstanding): 10; A+ (Excellent): 9 and above; A (Very Good): 8 and above; B+ (Good): 7and above; B (Above Average): 6 and above; C (Average): 5 and above; D (Pass): 4 and above; F (Fail): 0 Ab (Absent): 0
Note: The External Assessment will be done by Industry Experts
By successfully completing the course and examination you will receive an industry-recognized Certificate in "World Tourism Course"
> Tour Guide
> Tour Manager
> Tour Consultant
> Tour Planning
> Tour Operations
> Travel Agency
> Tour Logistics
> Tour Wholesalers, DMC's
> Events and MICE
> Back Office
> Visa Officer
> Sales and Marketing
> Start your own business
> Specialized tour operator in adventure, wildlife, biking, Inbound, pilgrimage, and many more.